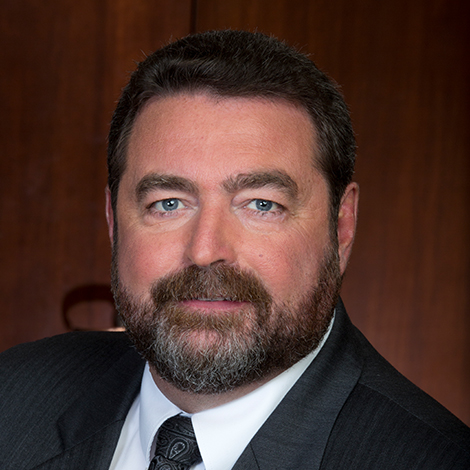 David Tharp has been a member of the Carpenters Union for more than 40 years. He began his apprenticeship in Northwest Indiana in 1978. He was hired as an organizer for the Northwest Indiana District Council in 1988 and served in many roles in that council, including director of organizing, president and as the Executive Secretary-Treasurer for the Indiana/Kentucky/Ohio Regional Council of Carpenters.
In 2012 he joined the UBC's General Executive Board as the Midwestern District Vice President. He was elected to continue in that position at the 2015 General Convention.
Always an advocate of the Brotherhood's focus on leadership development, Tharp especially enjoys the time he spends with rank and file program participants at the International Training Center.
He and his wife, Candy, have four children and two grandchildren and live in Indiana.