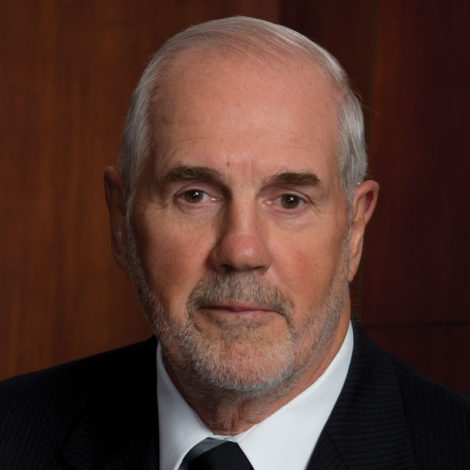 Doug Banes has served as general vice president of the UBC since 1995 and during his time in office helped develop industry-driven training for the union's millwright members.Banes, a millwright himself, encouraged participation from leading power-generation companies in creating the innovative training that is taught at the union's International Training Center in Las Vegas. He regularly visits with millwrights training there and reminds them that a positive attitude and professionalism are as important on the job as technical skills.Banes joined Local Union 2158 in the Moline, Ill.-Bettendorf, Iowa, area more than 45 years ago and remains a proud member. He served as the local's business agent and business manager before moving to positions at the council and then General Executive Board levels before his election to general vice president.
He has served as a trustee on several health and welfare and pension funds as well as apprenticeship committees. Banes is currently the chairman of the International Millwright Committee, the Millwright Industry Labor/Management Fund Committee, and the International Pile Driver Committee.
Banes and his wife, Jan, are active in land preservation issues near their home in northern Illinois. They have been married for more than 50 years and have three children and five grandchildren.