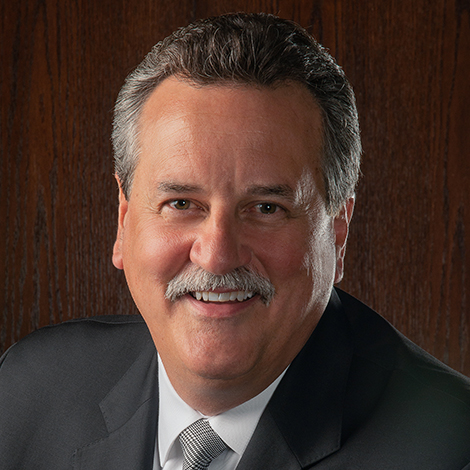 Michael Capelli is a 3rd generation carpenter and has been a member of the UBC since 1986 when he began his apprenticeship in Local 393 in Camden, NJ. As a journeyman he worked as a steward, foreman and general foreman and became involved in the local, serving as Treasurer and later as a business representative. Capelli served the UBC as an International Representative and coordinated the jurisdictional department.
In 2009, he became Executive Secretary-Treasurer of the New Jersey Regional Council, which later became the Northeast Regional Council. He was in that position until being elected to Eastern District Vice President at the 2015 General Convention.
Capelli always thinks of the members first when making decisions that affect their livelihood. He continually looks for programs that promote skilled union labor. He aggressively looks for ways to keep our Union strong and to grow our market share.
He lives in New Jersey with his wife, JoAnn. They have three children and three grandchildren.