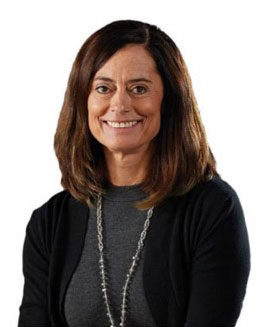 Debbie Hauanio, journeyman carpenter, was featured in the January 23, 2017 issue of National Walls & Ceilings magazine. The magazine highlighted five women who have succeeded in the construction industry, with Debbie being one of them. The women answered questions about their construction careers; explaining how they fought stereotypes, broke down barriers, and ultimately excelled.
Debbie credits her success to working hard and enjoying a challenge. With 23 years experience, she runs an acoustical ceiling crew of six to eight installers at Gibson Lewis. Her responsibilities run the gamut from organizing teams, to ensuring materials arrive on schedule and overseeing their installation.
During the interview, Debbie expresses appreciation for the opportunity to do work that is varied and that offers a sense of accomplishment. She encourages women to keep an open mind about construction.
CLIKC HERE to see Debbie and read her answers to the interview questions.