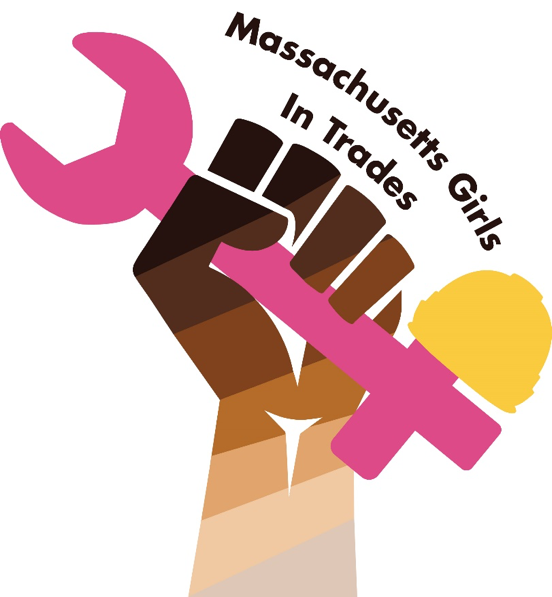 Supported and encouraged by Sisters from the New England Regional Council, the Massachusetts's Girls In Trades (MAGIT) continues to plan events for the current year. At their March 2, 2017 meeting in Boston, they unveiled a MAGIT logo that was posted on the Council electronic billboard.
Sisters also helped recruit and train apprentices to deliver a "How to Become a Tradeswoman" workshop. They anticipate many presentation opportunities in the future.
With a future conference planned, more meetings scheduled, and additional workshops anticipated, MAGIT and Sisters are very excited about 2017.