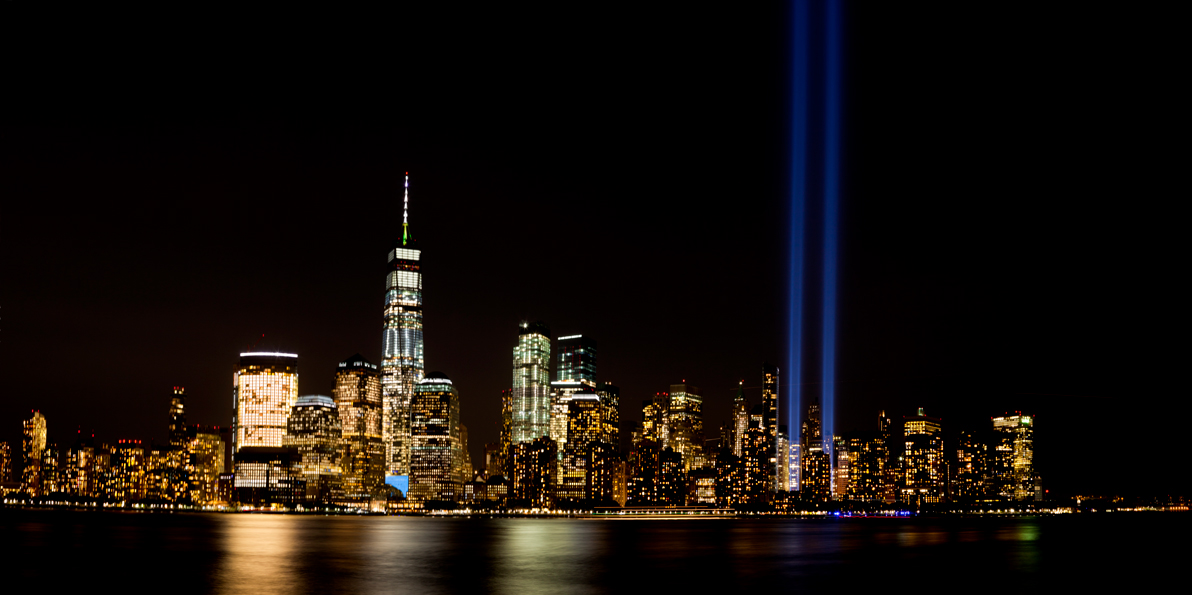 Today's youngest UBC members working in New York City don't remember the World Trade Center's Twin Towers that defined Manhattan's skyline for decades.
But the 20th anniversary of the terrorist attacks on September 11, 2001, allows us to reflect on events that changed the world forever—and reinforced for many UBC members the bonds that we share as union brothers and sisters.
We remember and honor the lives of the 18 members of our union who were lost that day. Our hearts go out to the families and friends of these UBC brothers, ranging in age from 21 to 53, who left for work that morning and never returned.